Backup & Disaster Recovery
Data protection and swift retrieval is crucial for businesses, offering a safety net against unforeseen losses and maintaining operational resilience.
Backup & Data Protection
Potential issues such as malfunctions in hardware or software, data compromises, malicious software attacks, or unintended deletions can lead to significant data loss. Regular backups serve as a safeguard for unforeseen incidents, making them a crucial element in infrastructure planning.
Ensure you safeguard every type of data, ranging from individual archives and images to vital business-related information.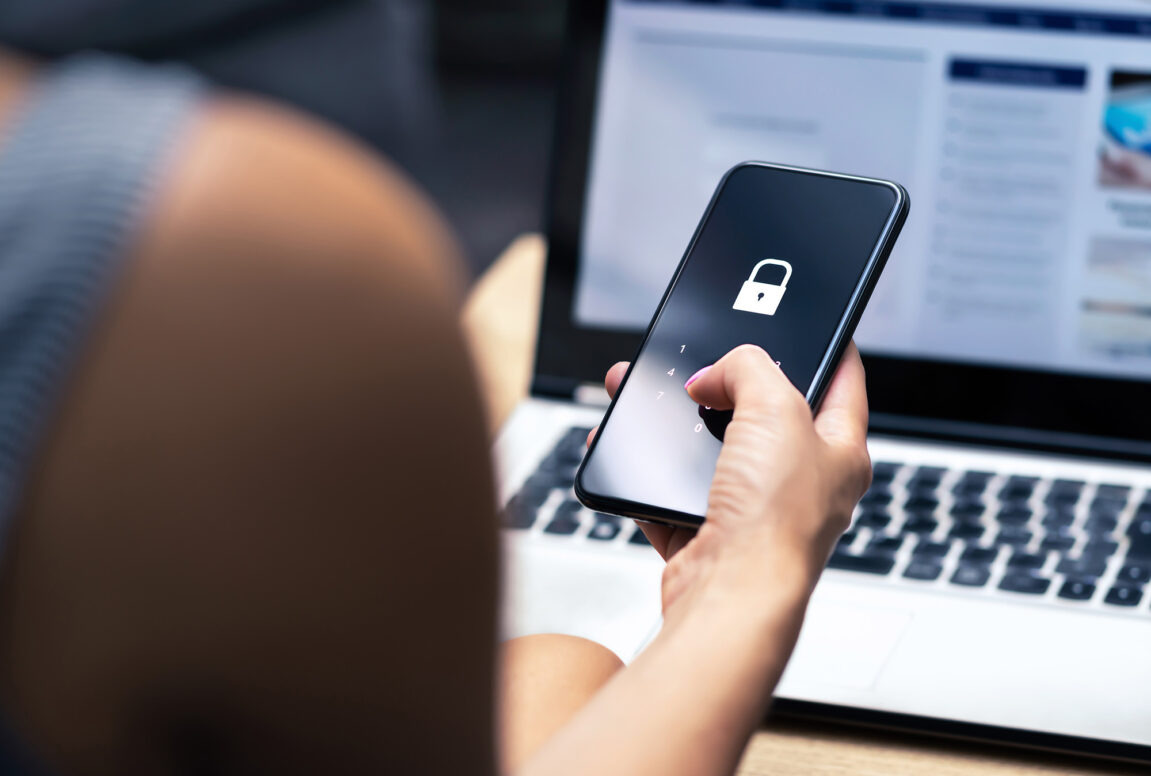 Guard Against Malicious Software

One of the primary reasons for data loss is ransomware. Understand how to shield your information from external dangers.
Backup for Personal Use

Delve into the specifics of safeguarding your essential files and cherished moments.
Backup for Business Operations

Dive deeper into the strategies to safeguard vital business records and critical operational data. Ensure continuity and minimize potential downtimes by choosing the right backup solutions tailored for your enterprise needs.
Selecting the Best Method

Ensure the security of all data varieties, from individual archives and photo galleries to essential business data.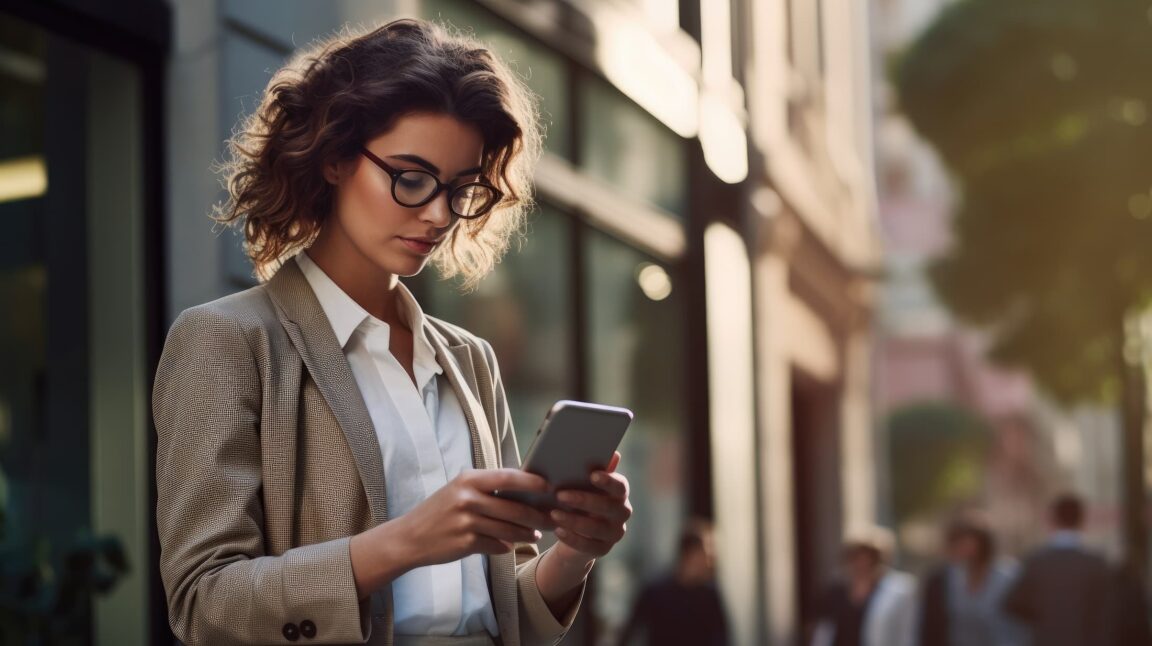 Data Backup & Data Recovery

In today's digital landscape, safeguarding data against cyberattacks and ransomware is paramount. We have an array of data protection solutions that emphasize robust security, integrating features like two-factor authentication and an immutable cloud system.
Go beyond traditional backups, offering a comprehensive business continuity and disaster recovery platform. Through multi-layered verification, including advanced ransomware scanning, users can trust in the reliability of their data backups. Ensure data is not only protected but easy to restore, providing both prevention and efficient recovery.
Robust Security
Enhanced protection against cyber threats and ransomware.
Immutable Cloud Storage
Ensures data remains unaltered, safeguarding against unauthorized changes.
Two-Factor Authentication
Adds an extra layer of security, minimizing unauthorized access risks.
Business Continuity
Seamless continuation of business operations even after unexpected data disruptions.
Comprehensive Disaster Recovery
Quick restoration of data after any loss, ensuring minimal downtime.
Multi-layered Verification
Ensures backups are genuine and free from compromises, including ransomware.
Flexible Deployment
Catering to diverse needs, from software-only setups to hardened backup appliances.
Ransomware Defense
Advanced scanning and security measures to deter ransomware attacks on backups.
Cloud Deletion Defense
Protection against accidental or malicious deletions, ensuring data integrity.
Verified Backups
Patented technologies that not only verify backup boot-up abilities but also application accessibility.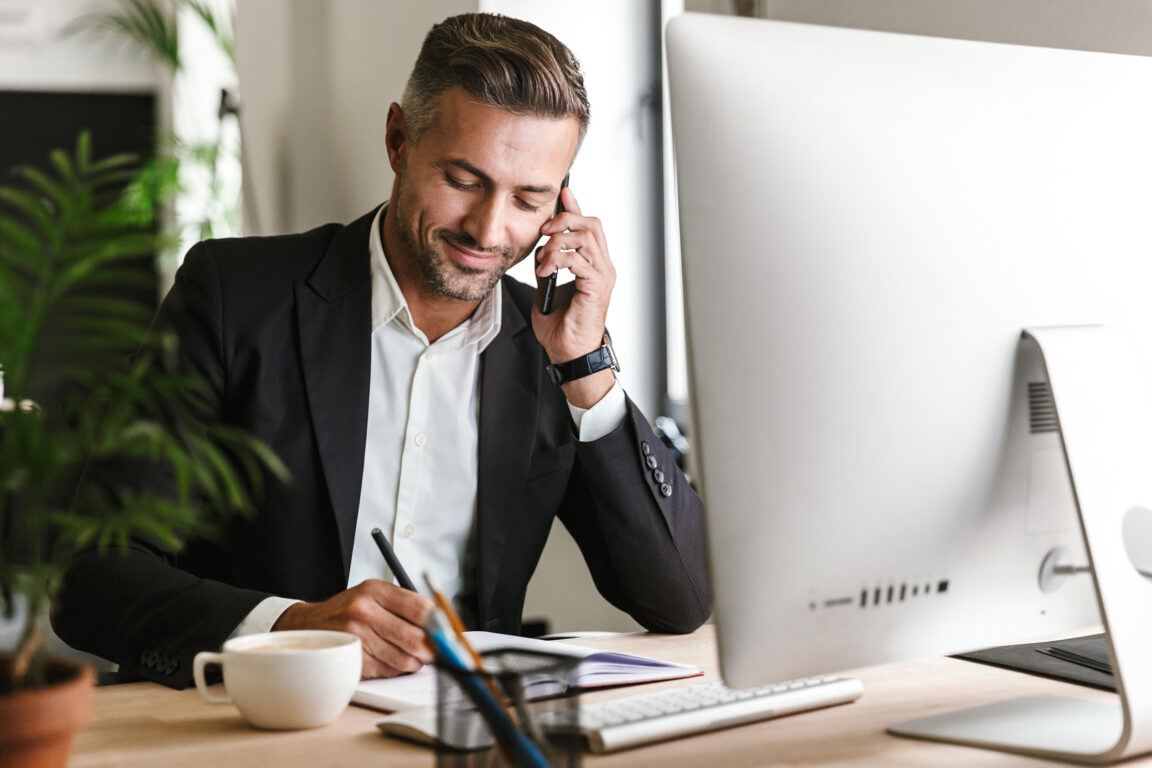 Book a Business Solution Appointment
Ready to get started? Book a one-on-one appointment with Philip Krahn — LRT Owner and Business Specialist.