Managed IT
Our experts manage your IT for you, so you can get back to doing what you do best.
View our IT Products
Transform Your Business with Managed IT
No matter the size of your business, our Managed IT services support your day-to-day IT needs including employee onboarding, email and password management, VPN connectivity, user permissions and more.
Managed IT for your business
24/7 Helpdesk

+

−

Access a team of IT experts anytime from anywhere
Workstation Management

+

−

On and off-boarding, anti-virus, automated patch management
App and Software Management

+

−

Maintenance, version control, upgrades to apps and software.
User & Organization Security

+

−

Anti-spam, phishing, domain name system (DNS) security
Infrastructure Management

+

−

Desktops/laptops, servers and cloud monitoring
Project Support

+

−

Implement or support planned and ad-hoc projects.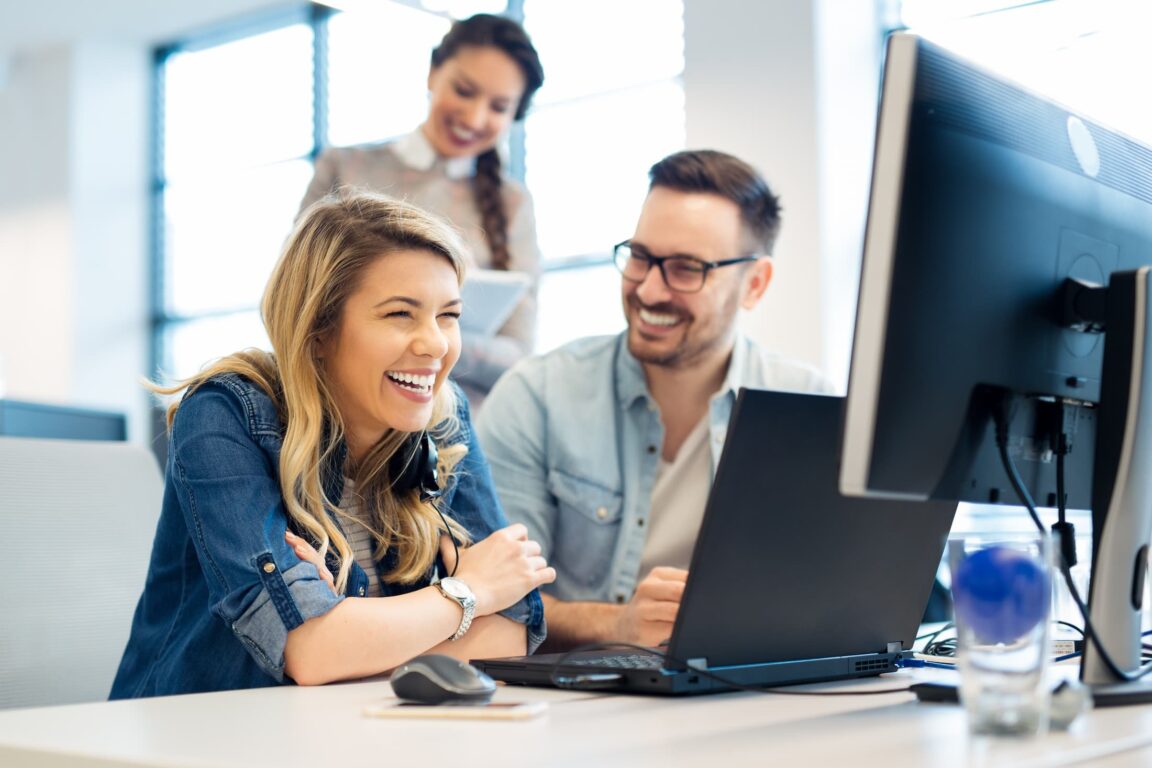 Networking
Connect with us to learn more about our networking solutions.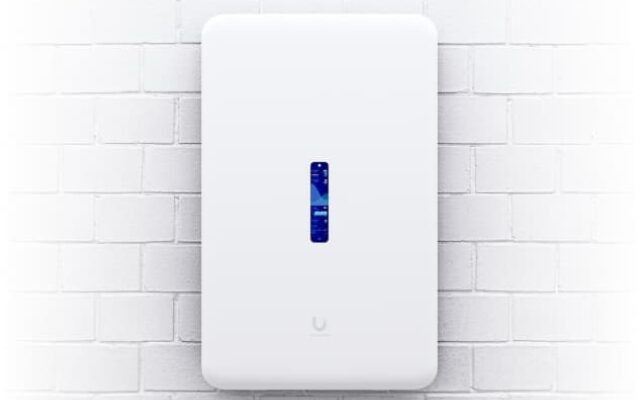 Firewall Gateway Consoles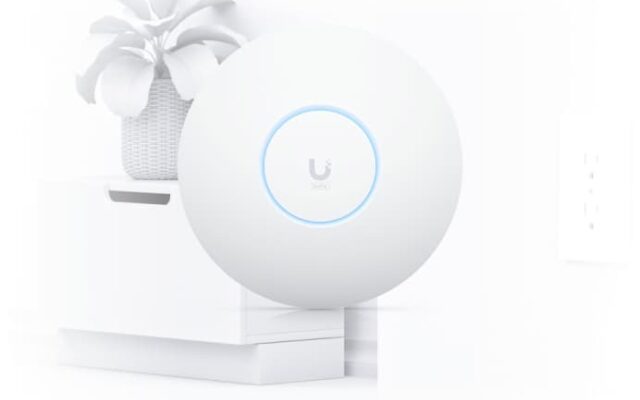 Wi-fi Solutions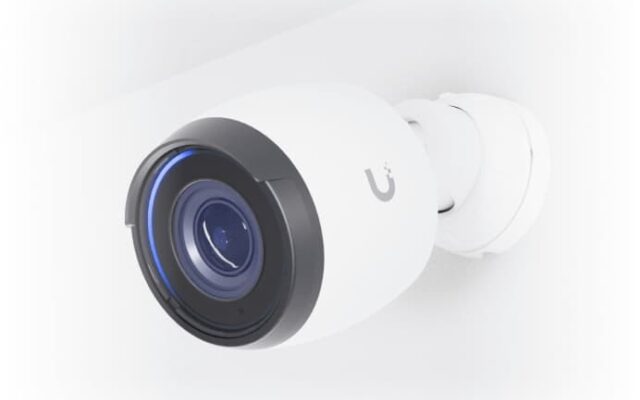 Cameras & Security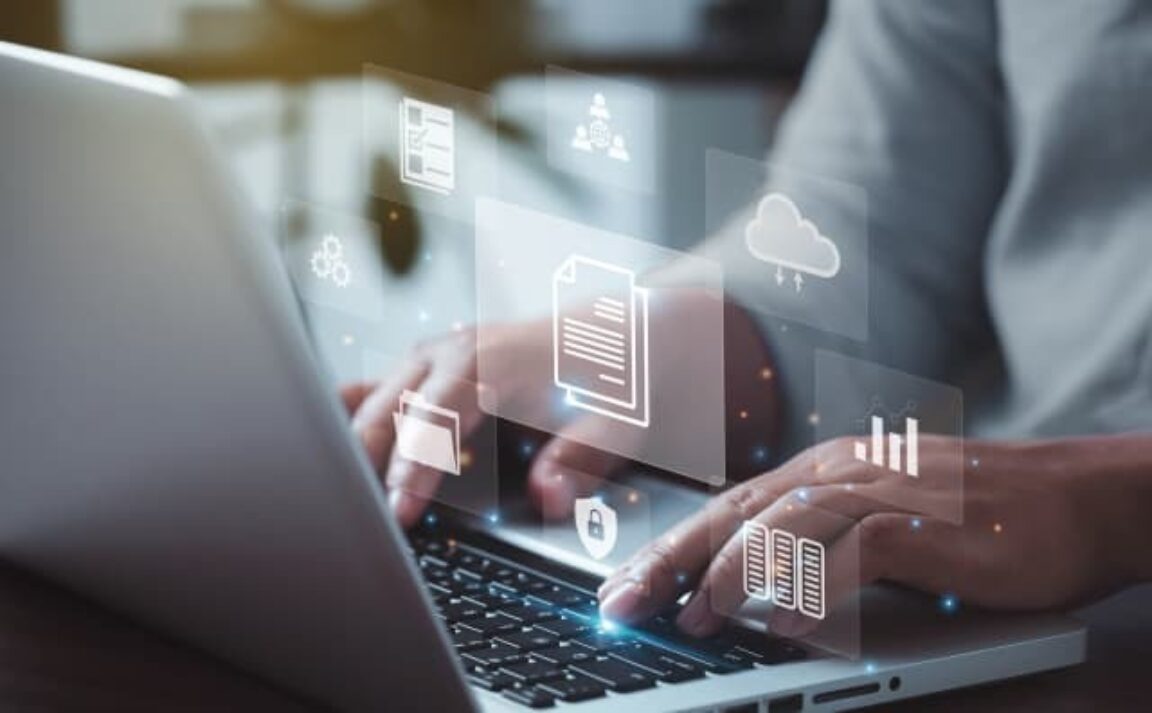 Preserve your digital assets
Secure all your precious data from PC, laptop to portable devices, keeping all your backups in one place, safe and sound.
Backup & Disaster Recovery
In today's digital landscape, safeguarding data against cyberattacks and ransomware is paramount. We have an array of data protection solutions that emphasize robust security, integrating features like two-factor authentication and an immutable cloud system.
Go beyond traditional backups, offering a comprehensive business continuity and disaster recovery platform. Through multi-layered verification, including advanced ransomware scanning, users can trust in the reliability of their data backups. Ensure data is not only protected but easy to restore, providing both prevention and efficient recovery.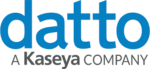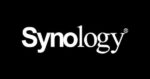 Cybersecurity
Our complete range of cybersecurity services and in-house IT experts do the hard work to keep your organization and its data safe.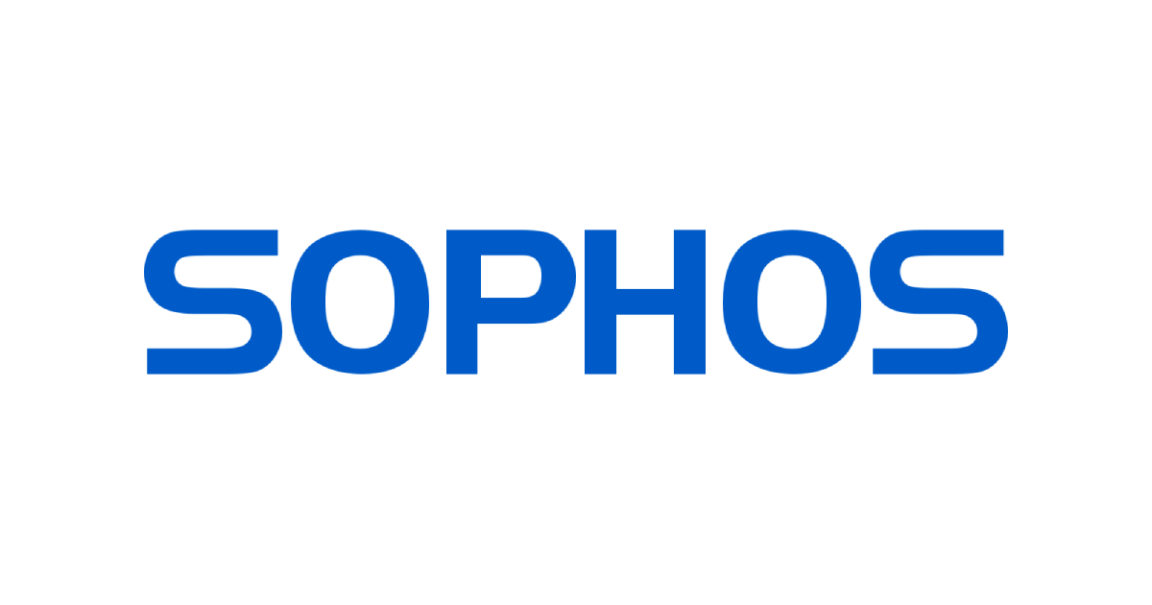 No other cybersecurity vendor comes close.
With 3x more MDR customers than any other cybersecurity vendor, Sophos has the experience to deliver the best possible cybersecurity outcomes. Our elite team of threat hunters and incident response experts take targeted actions on your behalf to detect and eliminate advanced threats. Sophos Managed Detection and Response is the future of cybersecurity.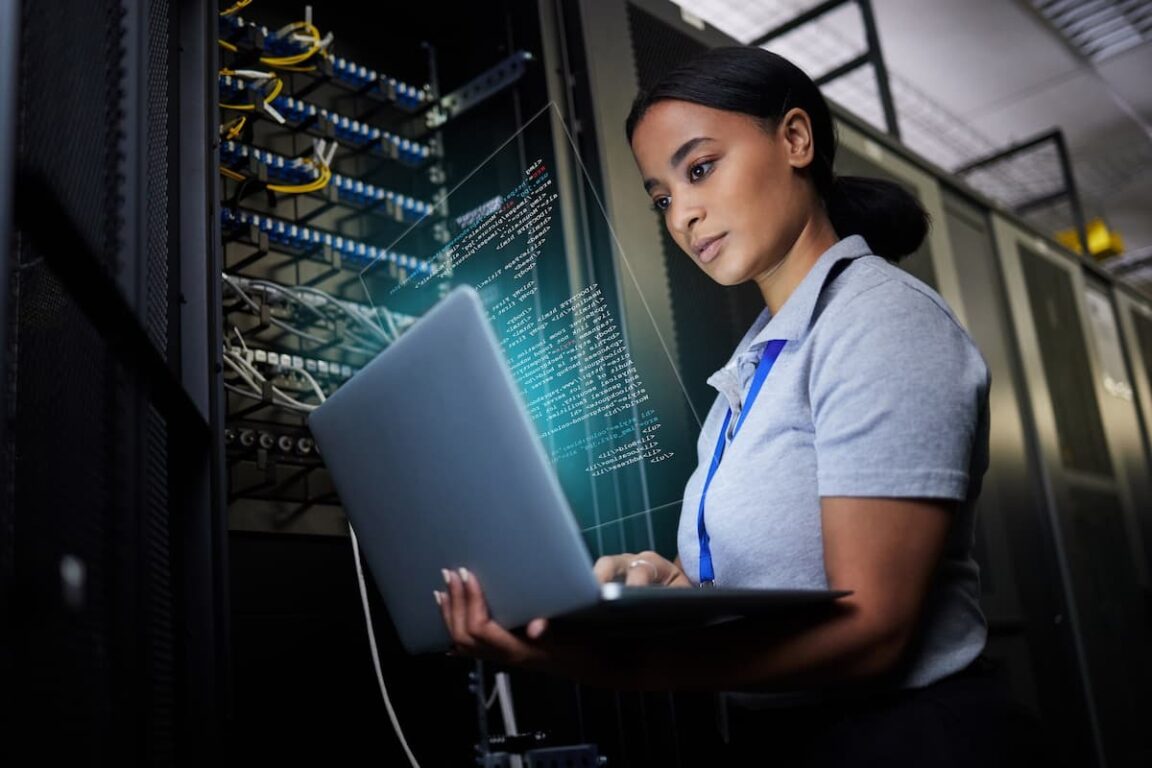 Servers, Workstations & Laptops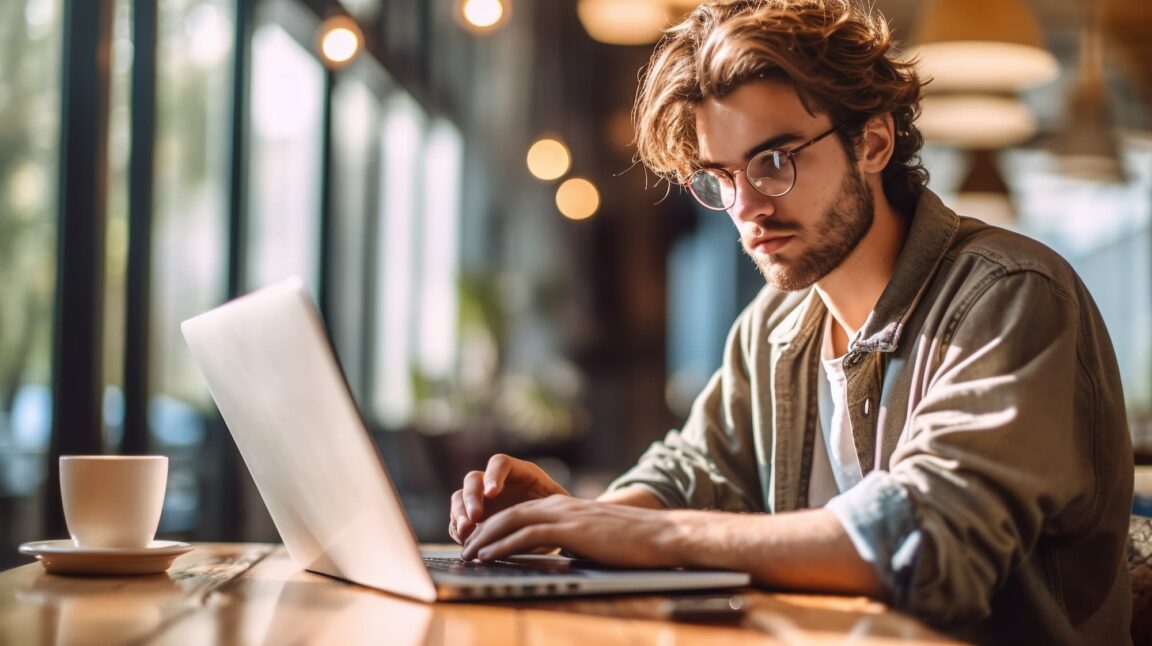 Lenovo develops world-changing technology solutions to create a more inclusive, trustworthy, and sustainable digital society.

Smarter Technology For All.
24/7 Helpdesk
Access technology experts, where and when you need it
Our remote IT specialists will quickly resolve your urgent IT issues. If remote support isn't an option, our trusted network of professionals can be deployed on-site to assist.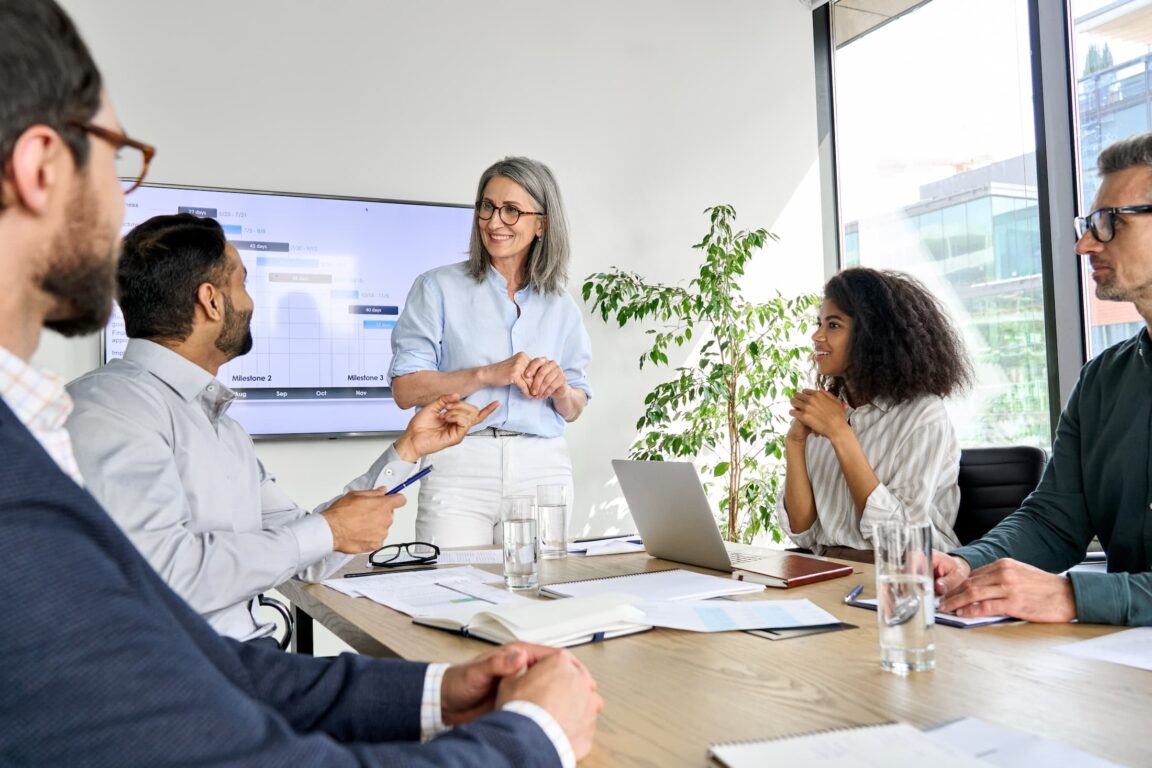 Cloud Computing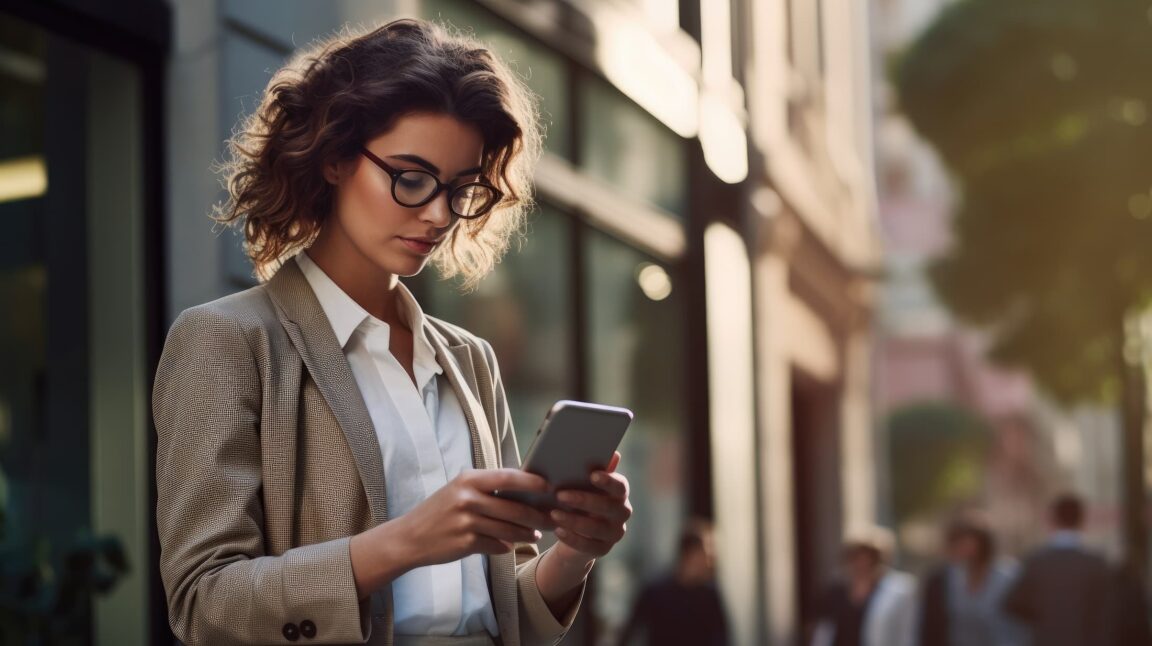 Take your business to the cloud
We help you move applications and data to the cloud for impactful cost savings, improved security, greater flexibility and anytime access to data.
Tech Strategy
Plan and implement your strategic IT projects
Our Professional Services team will work with you to plan and execute your IT initiatives. Proactively monitor, manage and strategize your IT environment, ensuring they are on time and on budget.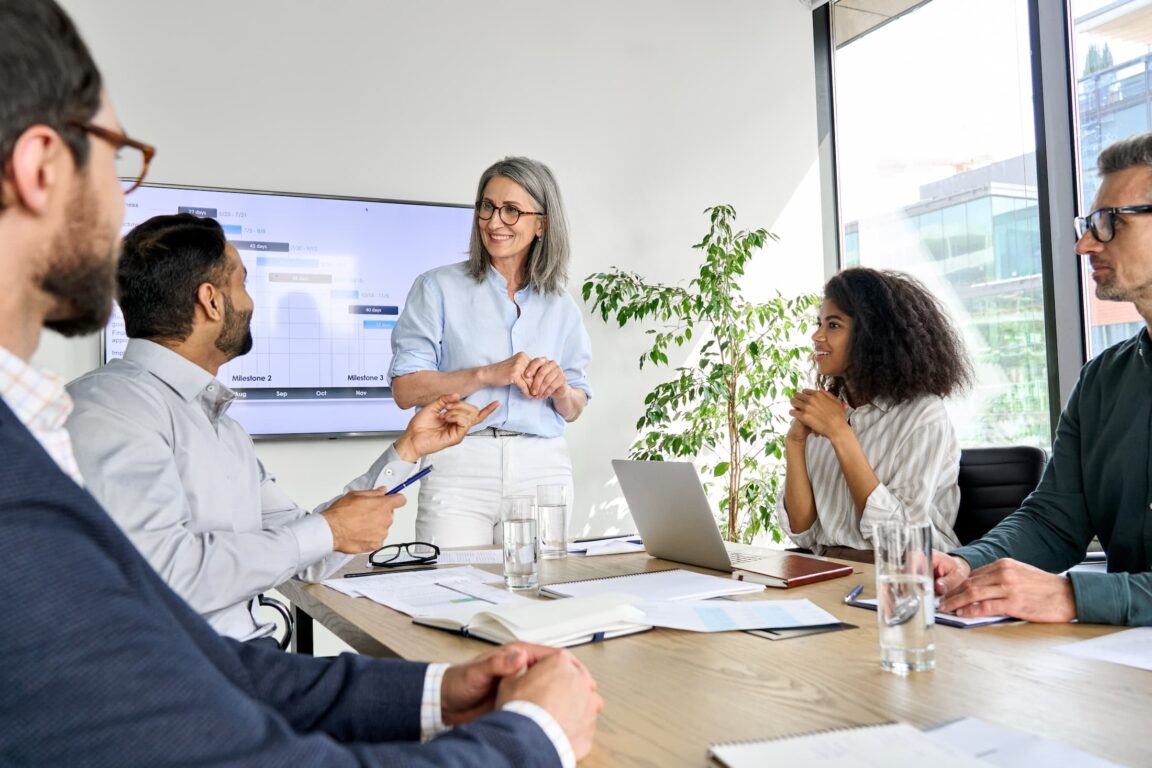 Welcome to worry-free IT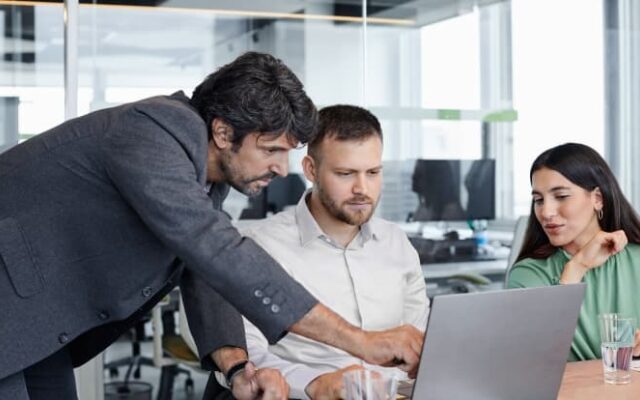 Leave IT to the experts and focus on your business
Worrying about IT issues can take up hours of your day and distract you from more important things. Now, you don't need to manage it yourself. Let us do it for you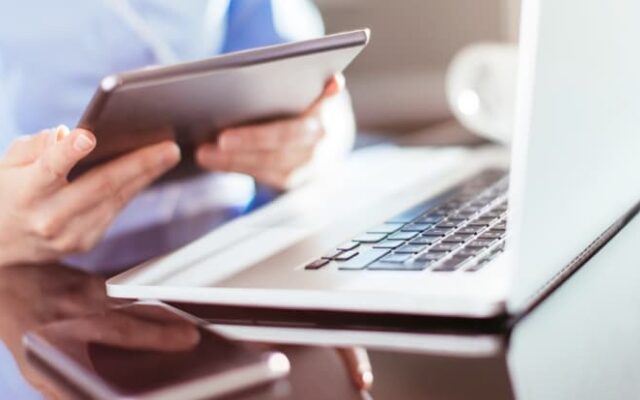 Keep your business connected
When your IT fails, your business stops working. Our best-in-class solutions and processes eliminate network and IT downtime.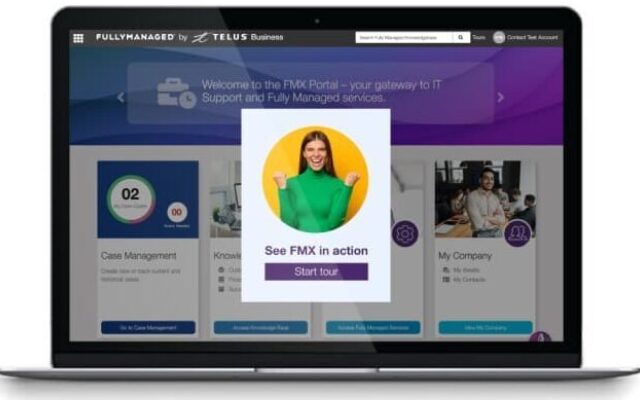 IT that meets modern experience
Our self-serve Digital Platform makes it easy to request assistance, manage your cases, and get powerful insights into your IT investments.
IT Services
Around the Clock Monitoring
24/7 real-time monitoring.
Backup & Data Recovery Services
Protect your business 
from data loss.
Cloud Services
Improve your operations with our cloud storage and virtualization services.
Customer Care & IT Support
Quality IT Care throughout Alberta & Western Canada.
Infrastructure Design & Management
Make sure you are set up properly.
Storage Management Services
Sort out your data storage needs and implementation.
System Security & Access Services
Save your business from outages.
Virtualization Services
See what virtualizing your hardware, storage devices, and resources can do for you and your business.
Virtual IT Manager Services
Get your business back on track.