Tech Strategy
A robust IT strategy is pivotal for businesses, enabling streamlined operations, competitive advantage, & future-ready adaptability in a digital era.
Plan and implement your strategic IT projects
Our dedicated Professional Services team is committed to partnering with you every step of the way in your IT journey. From the initial planning phases to seamless execution, our experts are here to ensure that your IT initiatives align with your business objectives.

Beyond just implementation, we proactively monitor and manage all facets of your IT environment. This continuous oversight ensures not only the stability and security of your systems but also ensures that projects remain on schedule and within budget. With our team by your side, you can confidently embark on any IT venture, knowing you're in capable hands.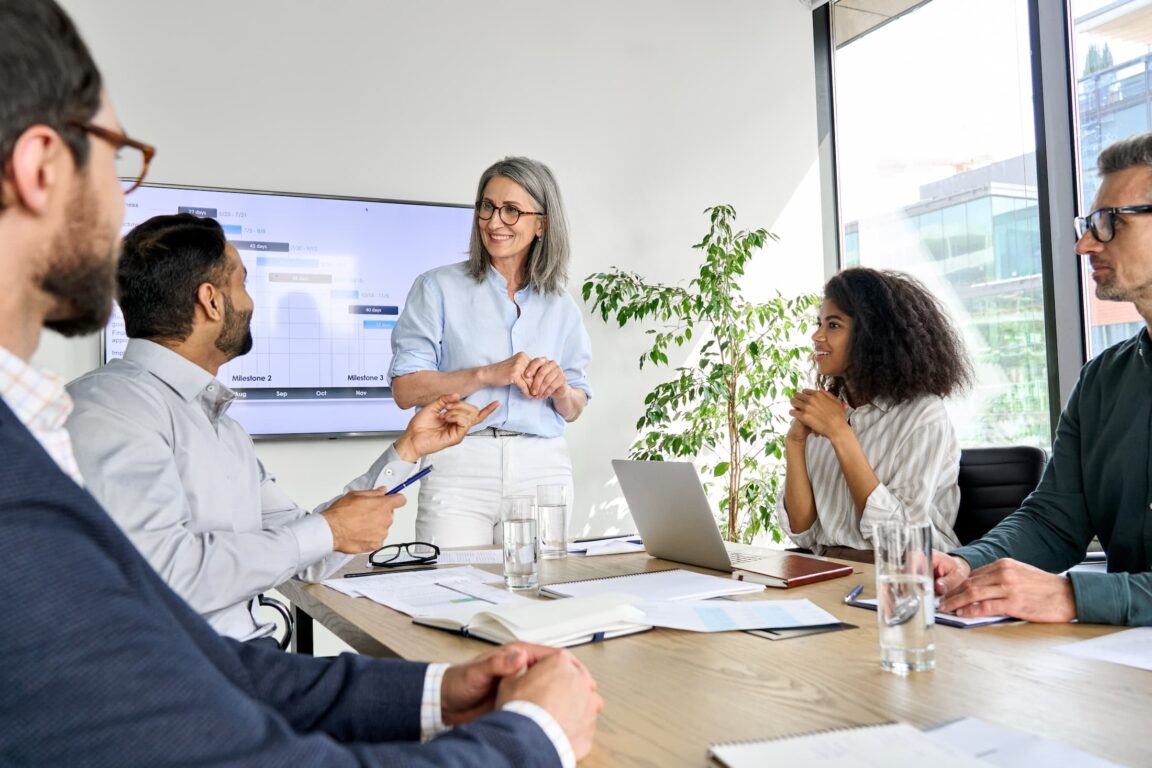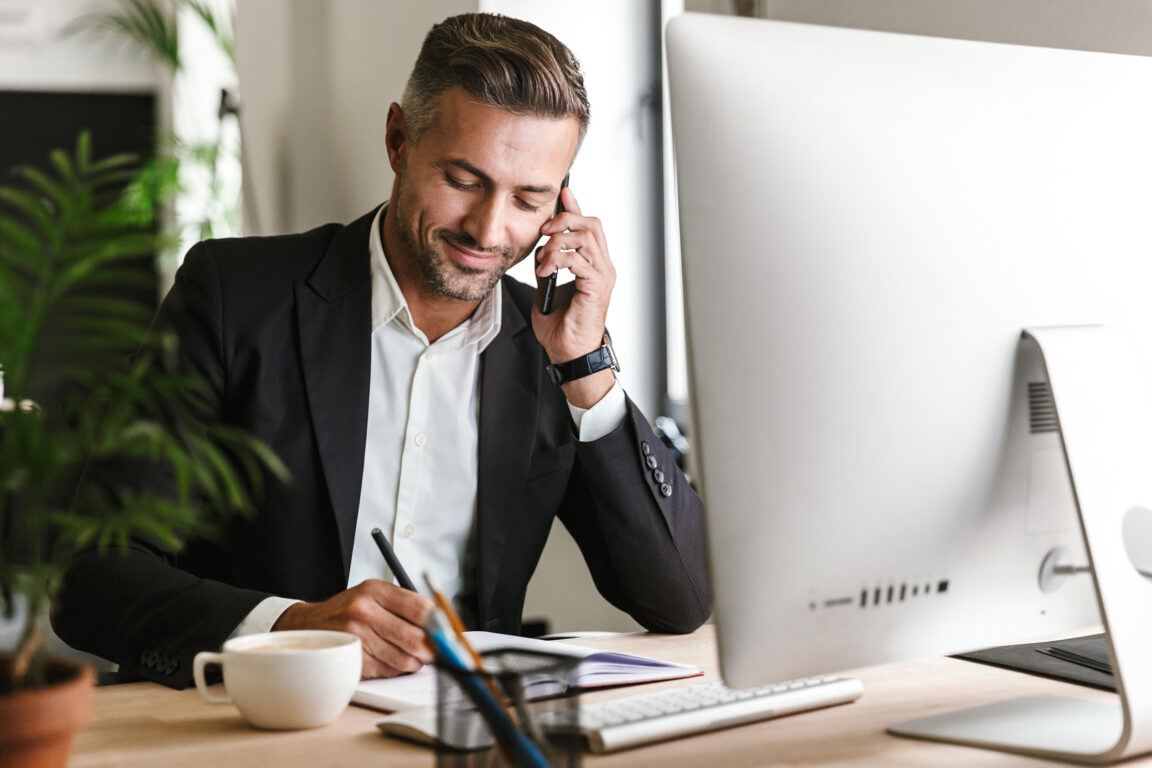 Book a Business Solution Appointment
Ready to get started? Book a one-on-one appointment with Philip Krahn — LRT Owner and Business Specialist.