Office Furniture
Make an impression!
Plan a dream work environment that will make your company an inspiring model for employees and customers alike. Make an impression! Think about integrating ergonomic elements to keep your employees healthy and happy at work. Think about optimal storage solutions where every square metre is put to good use.
Catalogues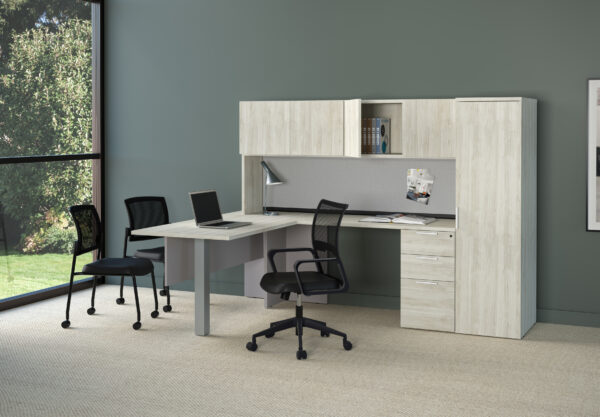 Executive Series
Our Expertise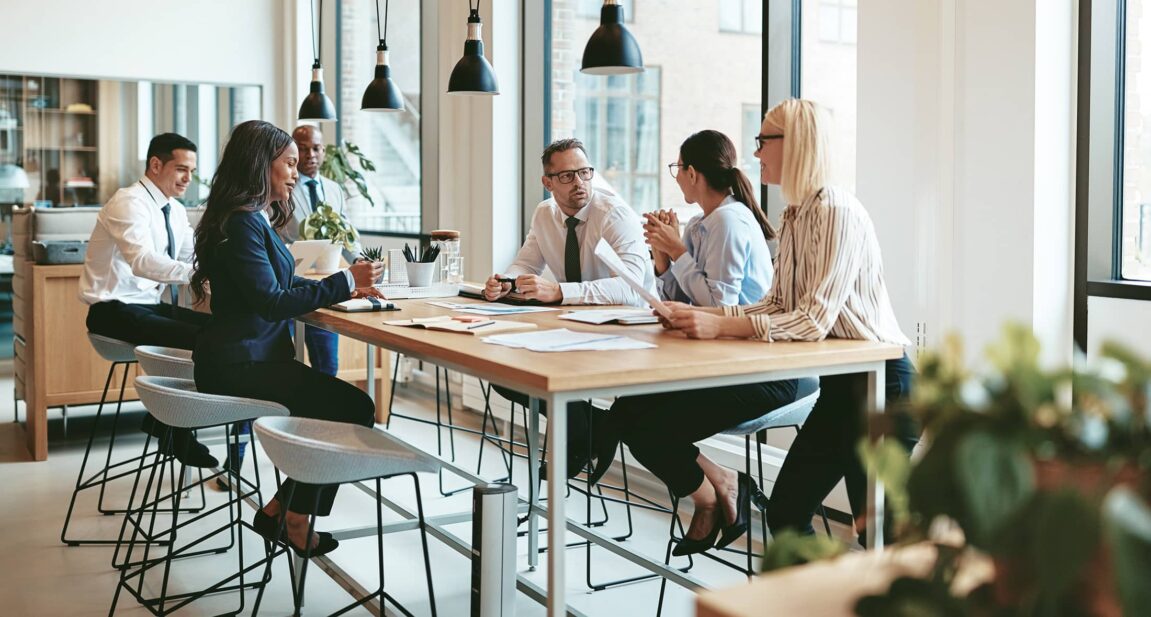 When you're working with our team, transformation is extreme!
It's a thorough, meticulous process.
Whenever possible, we come to you for a consultation to discuss all the details of your project. We talk space, budget and ergonomics; benefit from our expertise in those areas!
We create models for you, and once these have been approved, our team orders the required materials and comes to set up
And just like that, it's ready to use!
Functional offices
Meeting and conference rooms
Collaborative workspaces
Panel and partition systems
Ergonomic installations
Classrooms
Waiting rooms
Reception areas
Storage and archiving systems