Get Started with Microsoft Azure
Cloud computing applications and platforms are proliferating across every industry, serving as the backbone of IT infrastructure that fuels the evolution of digital businesses. Such platforms have transformed business operations, streamlining processes and enhancing efficiency. Notably, over 77 percent of businesses now leverage the cloud to some degree within their IT framework.
Among the variety of cloud computing solutions available, Microsoft Azure stands out as a pivotal player in the cloud industry. Azure is not only one of the most rapidly expanding platforms but also among the leading ones in terms of market presence.
Microsoft Azure offers a plethora of over 200 products and cloud services. These are meticulously crafted to foster innovation, enabling businesses to devise and implement novel solutions for present-day challenges while also envisioning the future. With Azure, companies can build, operate, and manage applications seamlessly across different cloud environments, on-premises setups, and even at the edge, all while employing the tools and frameworks they prefer.
As for Microsoft Azure's essence, it's a comprehensive cloud service platform that provides a multitude of services ranging from computing, analytics, storage, and networking to newer areas like artificial intelligence (AI), Internet of Things (IoT), and blockchain. With its vast array of services, businesses, irrespective of their size, can find tools that align with their unique needs and aspirations.
Enhance Productivity with Microsoft 365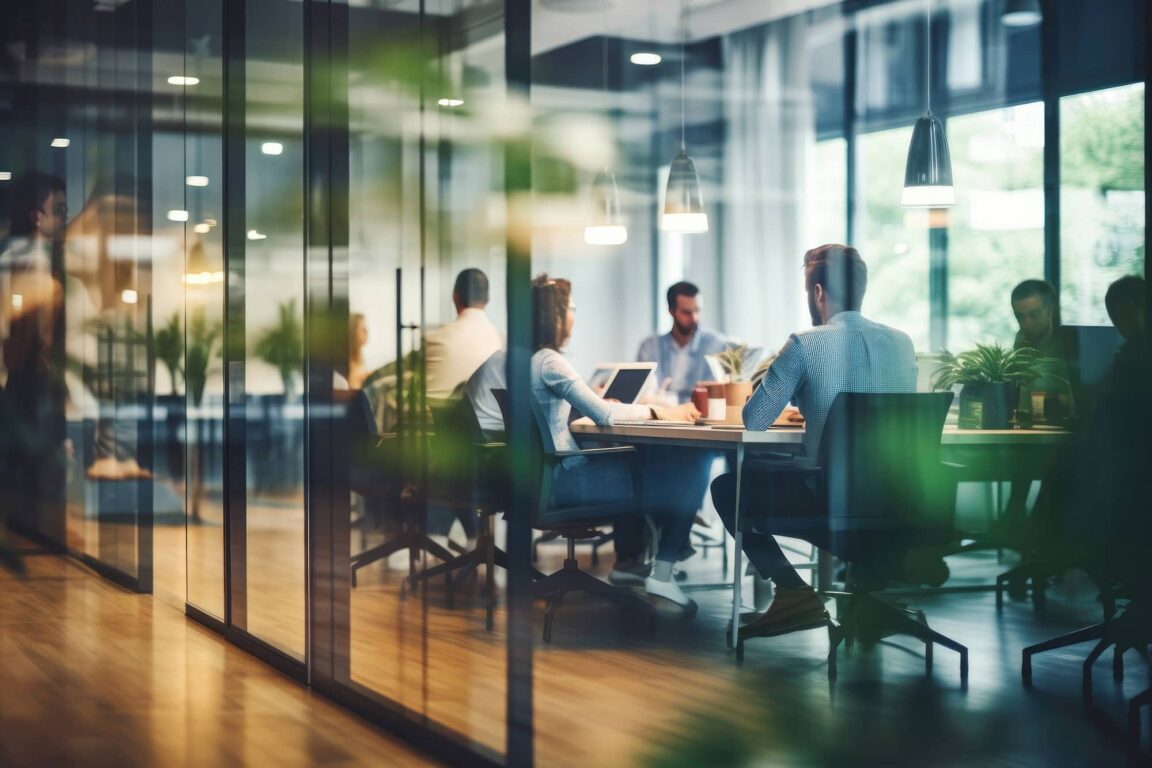 Microsoft 365, an evolved subscription-based iteration of the familiar Microsoft Office suite, encompasses popular tools like Word, Excel, and PowerPoint, augmented with enhanced features. More than just a rebranding from its previous "Office 365" moniker, Microsoft 365 distinguishes itself from the traditional Office packages by offering advanced, cloud-centric tools and artificial intelligence capabilities.
Subscribers benefit from premium versions of staple applications, coupled with innovative features such as Microsoft Editor for refined writing, financial planning with Microsoft Money in Excel, and seamless real-time collaboration through OneDrive. Additional perks, like Word's Resume Assistant and PowerPoint's Presenter Coach, further validate the advantage of Microsoft 365 for businesses, elevating productivity and efficiency beyond what a standard Office purchase provides.
About Microsoft OneDrive
Microsoft OneDrive is an integral cloud storage service tailored for business operations. Seamlessly integrated with Windows 11 and Microsoft Office, it offers users an initial 5 gigabytes of storage, with upgrade options available. OneDrive's primary advantage is its ability to sync files across various devices, ensuring consistent access and work continuity on documents irrespective of the device being used. By embedding within Microsoft Office, it empowers users to access and modify Word, Excel, and PowerPoint documents without needing any additional downloads, provided they sign in with their Microsoft account.
OneDrive's capabilities are not limited to just storage. It fosters real-time collaboration by allowing multiple users to edit Office documents simultaneously. Moreover, sharing content, whether for viewing or editing, is streamlined with a few clicks, providing users the flexibility to grant specific access privileges. For those concerned about security, especially when handling sensitive business documents, OneDrive introduces the 'Personal Vault' – a feature that heightens data protection by requiring robust authentication methods, such as biometrics or PINs. Furthermore, OneDrive ensures versatility by being available on various mobile platforms, including Mac, iPhone, and Android. This platform is undeniably a game-changer for businesses, making data management and collaboration more efficient and secure.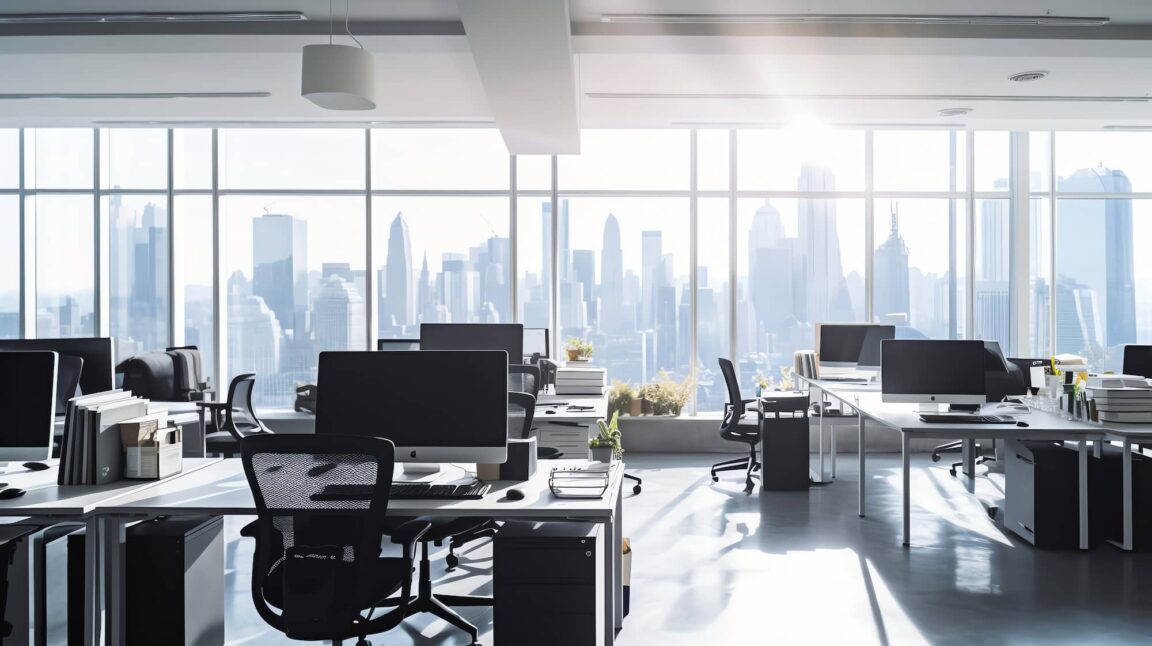 Simple sharing and seamless collaboration software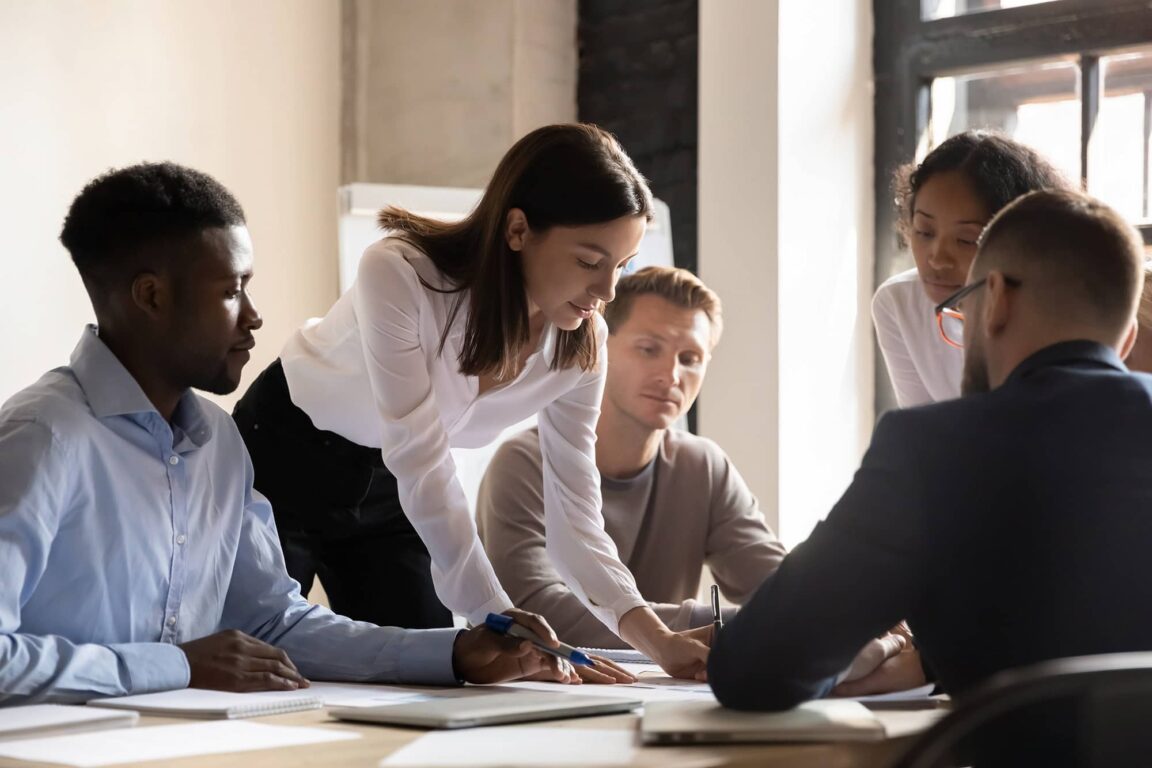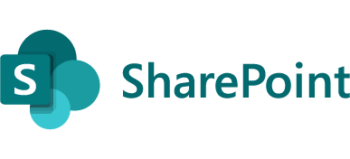 SharePoint in Microsoft 365 empowers teamwork with dynamic and productive team sites for every project team, department, and division. Share files, data, news, and resources. Customize your site to streamline your team's work. Collaborate effortlessly and securely with team members inside and outside your organization, across PCs, Macs, and mobile devices.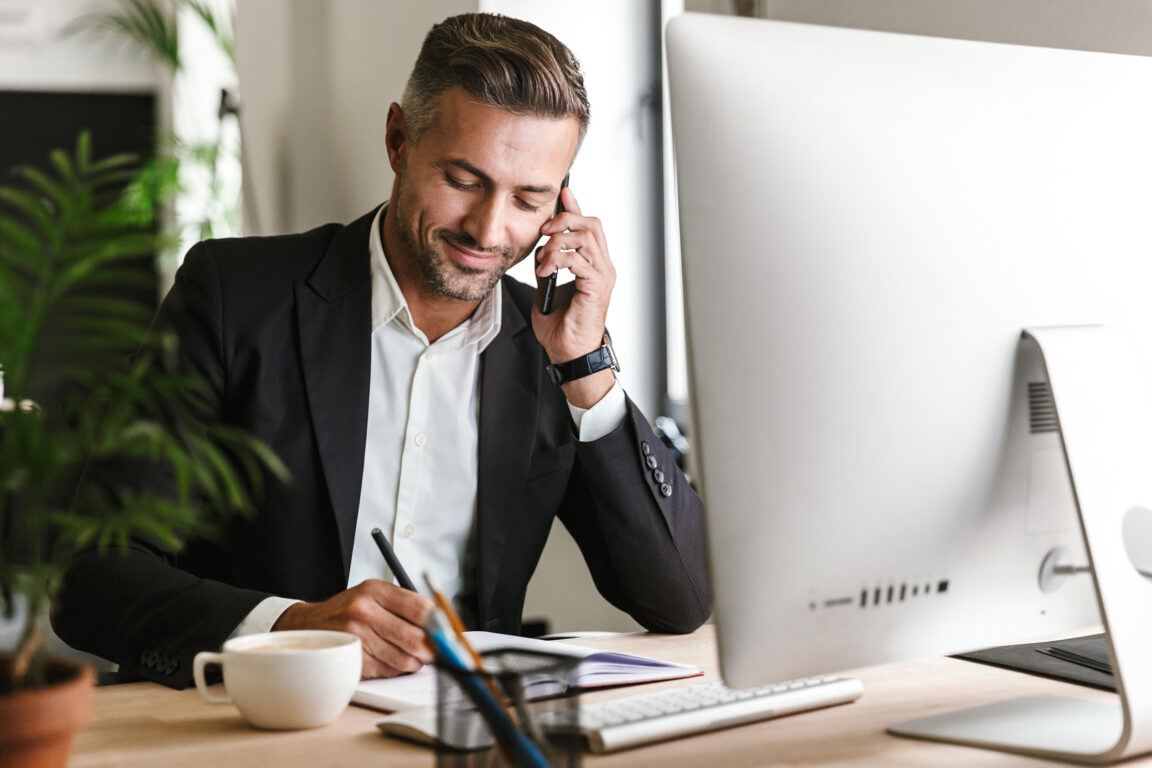 Book a Business Solution Appointment
Ready to get started? Book a one-on-one appointment with Philip Krahn — LRT Owner and Business Specialist.