24/7 Tech Helpdesk
If you're just getting setup, or need someone to troubleshoot an issue, we're available—any day, any time.
Help when you need it
Comprehensive Communication Channels
Connect with us anytime!

Offering a range of communication channels, our 24/7 help desk ensures constant availability through voice, chat, and ticket portal, along with phone and email support—we're here to help!

Support 24/7/365

Phone, Chat & Email support
Ticket Portal support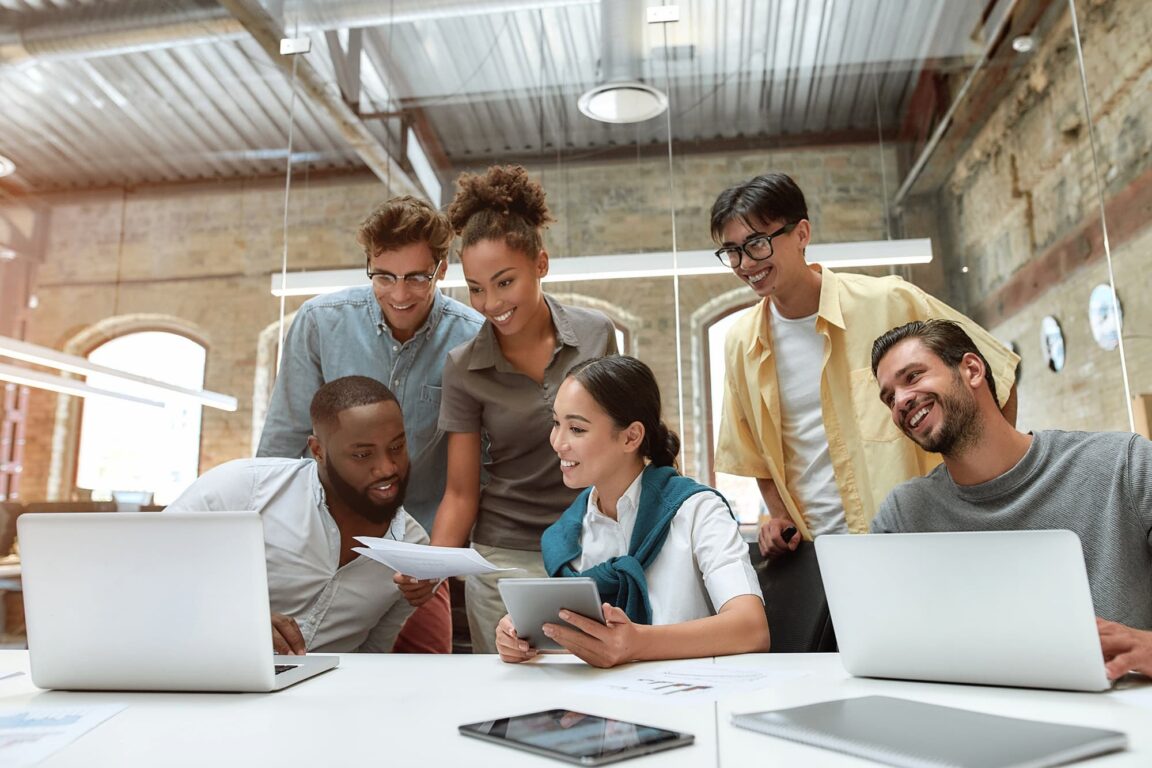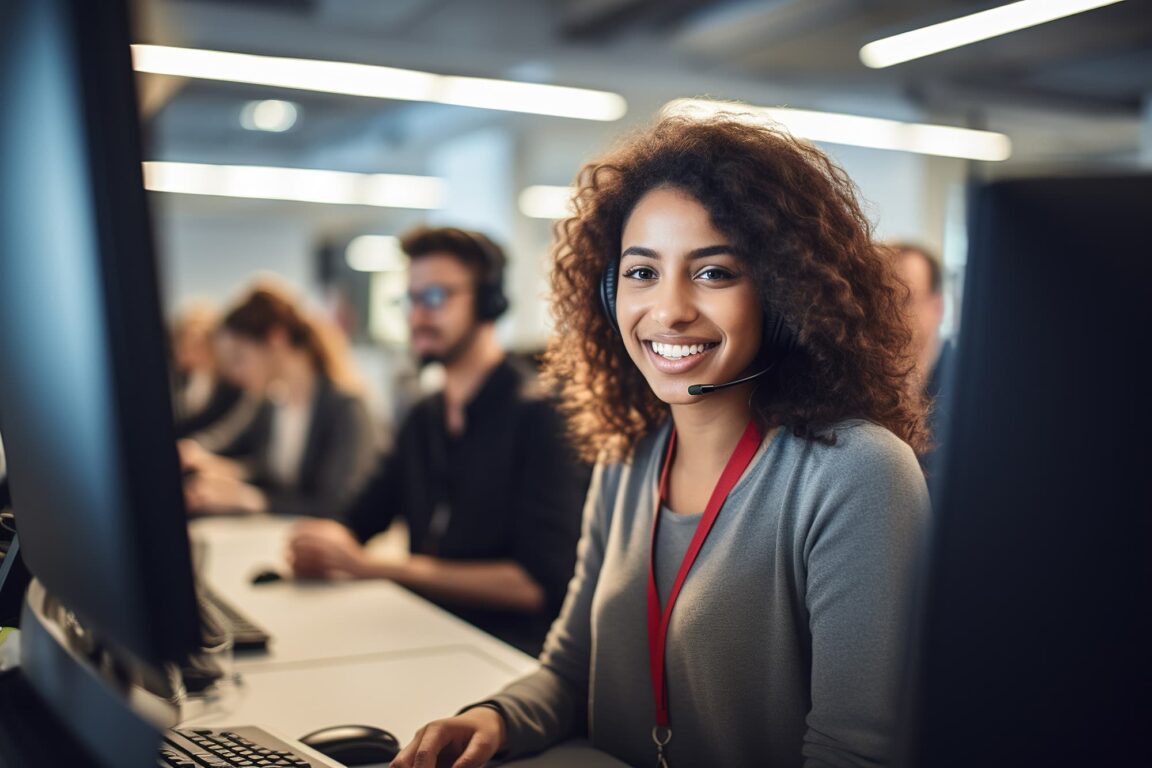 Device & Software Support
Got a new device and not sure where to start? Let us help!
Catering to a diverse technological ecosystem, our services provide support for attached peripherals, user tech coaching, device education, network connectivity, and a variety of software, encompassing a wide range of operating systems and applications
Support for device attached peripherals
End-user tech coaching & device education (Devices, Microsoft Office, and OS Support)
Device Network Connectivity
Software support (Support for basic application suites such as Microsoft Office, Adobe, and common desktop applications)
Support for Windows 8.1, Windows 10, Windows 11, Android, Mac OS, iOS, and Chrome
So much more! You have device & software questions? We've got answers.

Triage, Diagnosis & Remediation
Got a complex computer issue and don't know where to start? We can help!

Our help desk is well-equipped to conduct initial triage, issue diagnosis, and incident-based remote connections, ensuring effective remediation for reported system issues and addressing end-user error issues promptly.
Initial triage and issue diagnosis
Incident based remote connection
Triage & diagnostics, remediation, and end-user errors
Basic remediation for reported system issues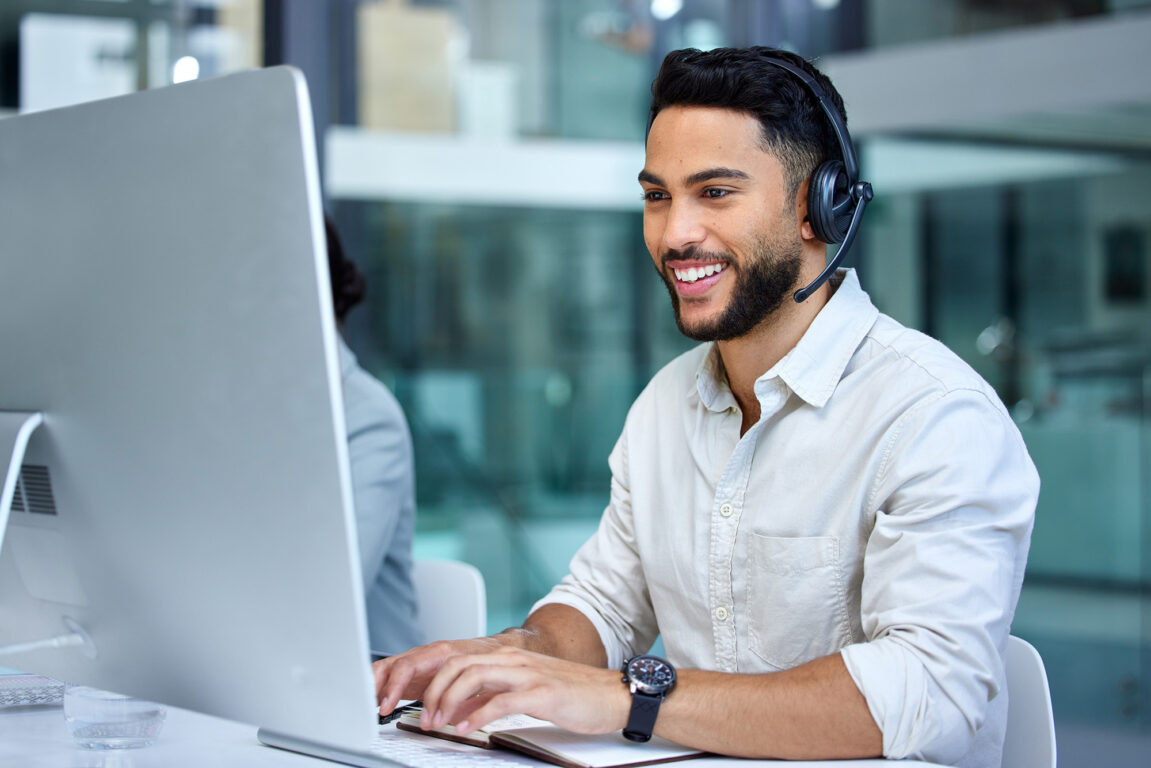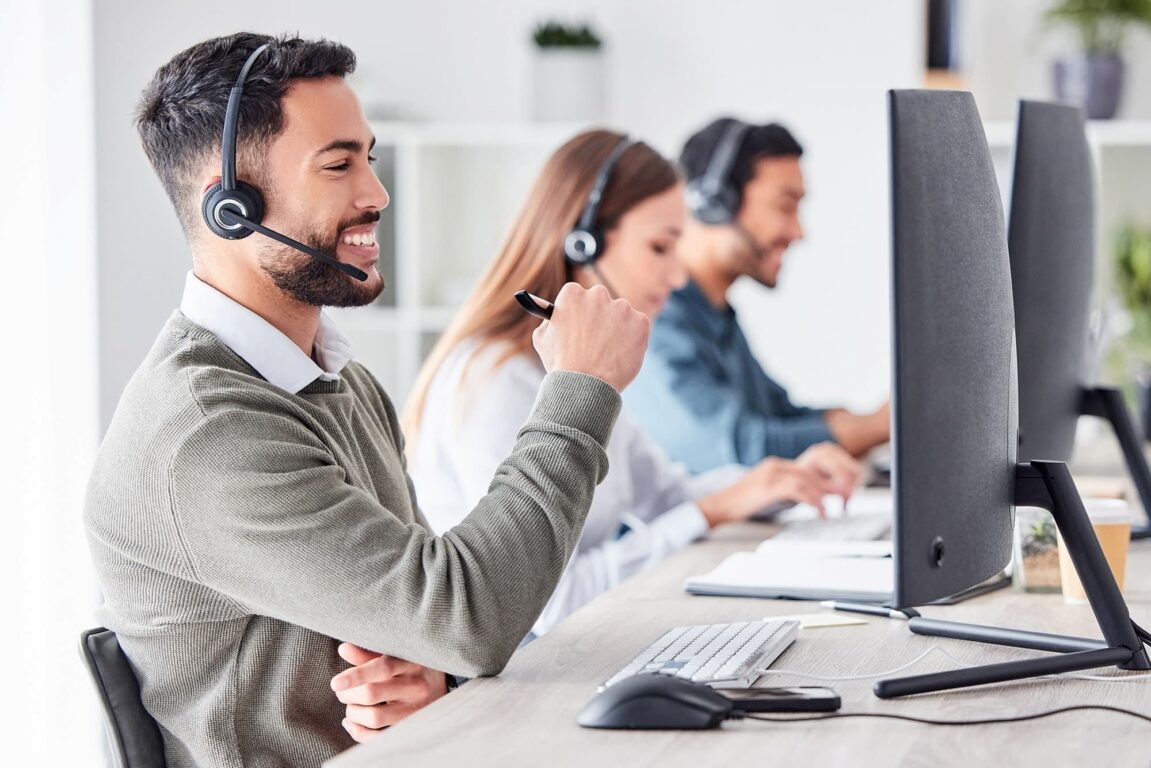 Monitoring & MSP Visibilty
Full network and computer monitoring so you can catch issues before they become a major headache!


We ensure full tech transparency as well as optimal performance. Ask us about MSP visibility into both company and end-user issues, resolutions, unlimited PC tune-ups, and basic proactive monitoring. We will promptly address any end-user operator error issues.

MSP visibility into company and end user issues and resolutions
Unlimited PC tune-ups
Basic proactive monitoring
End user operator error issues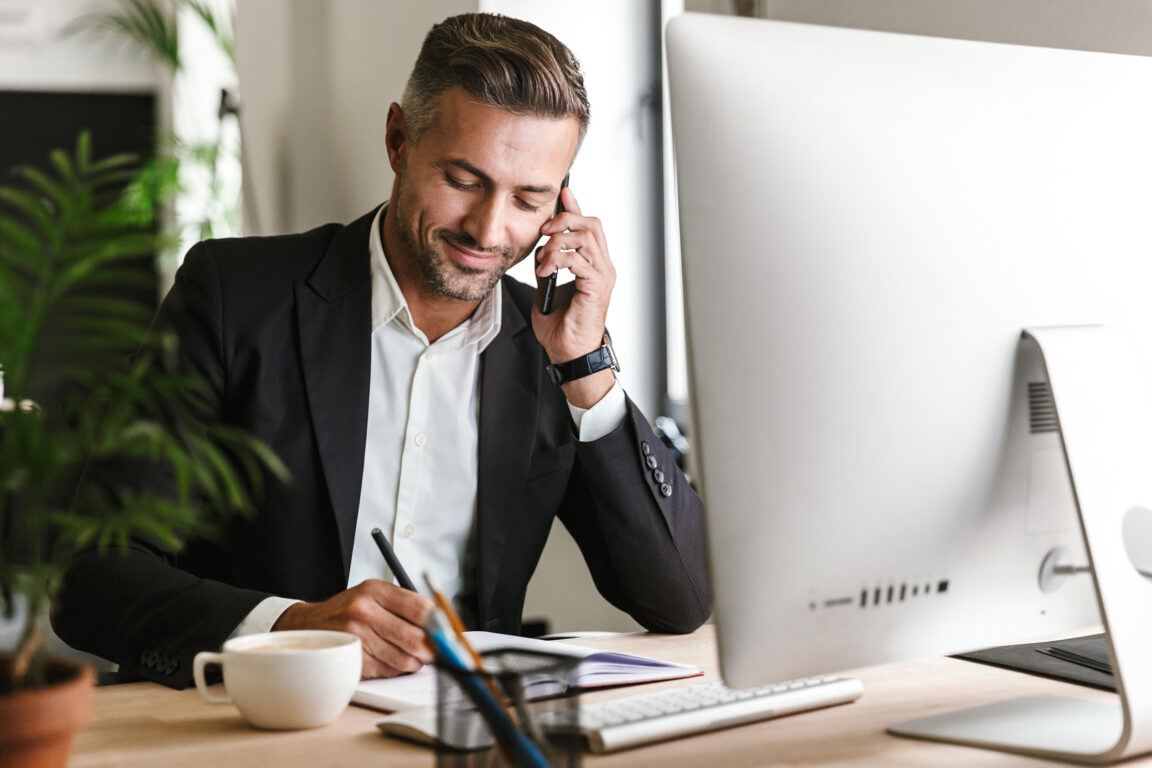 Book a Business Solution Appointment
Ready to get started? Book a one-on-one appointment with Philip Krahn — LRT Owner and Business Specialist.