Networking
Seamless connectivity, internet protection, & unparalleled camera state-of-the-art WiFi solutions.
WiFi, Firewalls, Cameras & Security

We offer comprehensive and intuitive operating system for
holistic IT management, covering a spectrum from network and WiFi
control to security cameras, VoIP systems, smart enterprise solutions,
and more.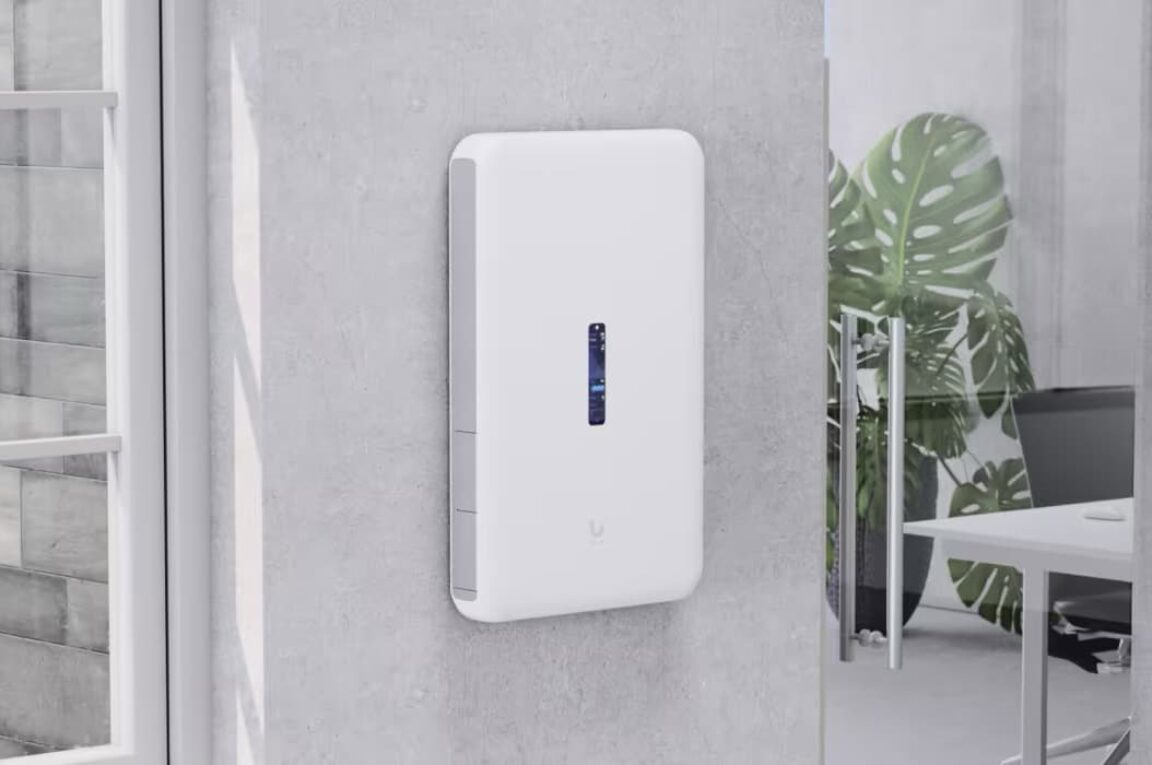 Firewall Gateway Consoles
Firewalls serve as a cornerstone in network security, vigilantly monitoring, analyzing, and governing incoming, outgoing, and local traffic to defend against harmful or unwanted data transfers. Typically stationed on WAN boundaries, these robust barriers shield networks from potential threats, with many devices now featuring built-in firewall functionalities.

For businesses and larger networks, it's imperative for IT Admins to carefully select and institute a robust firewall strategy. Modern firewalls are crafted to understand and manage traffic across different layers of the OSI Model, ensuring advanced protection.

Before even setting up a firewall, a robust Network Topology focusing on OSI Layers 1 and 2 can significantly diminish vulnerabilities, mainly through tangible network access control and the adept use of VLANs. Deploying an integrated internet gateway with your firewall not only boosts network security but also offers detailed traffic insights, smooth VPN connections, and sophisticated policy-based routing. This holistic approach ensures every aspect of your network, from WiFi to security cameras and VoIP systems, remains secure and optimized.
WiFi Solutions
At our forefront, we provide cutting-edge Ubiquiti WiFi solutions that ensure businesses, from budding startups to expansive enterprises, remain seamlessly connected. Our comprehensive suite boasts access points, routers, switches, and base stations, empowering you to sculpt a robust WiFi network tailor-made for every user in your ecosystem.
Central to our offering is a refined operating system and hardware console that lets you dive into real-time monitoring and management of every network nuance. Let us help you to gain granular visual insights into network activities, guaranteeing optimal data flow and prompt issue identification and resolution. While this setup entails a synergy of diverse hardware components, this modular design affords you unparalleled control and scalability. As your business scales, you can strategically expand your network, leveraging our PoE technology for a streamlined, cost-effective setup. Ubiquiti proprietary application offers you the freedom to oversee your WiFi network and integrated systems like security cameras, remotely. We pride ourselves on our advanced capability to link multiple internet sources and establish up to eight wireless networks from a single access point, ensuring redundancy and minimizing potential downtime.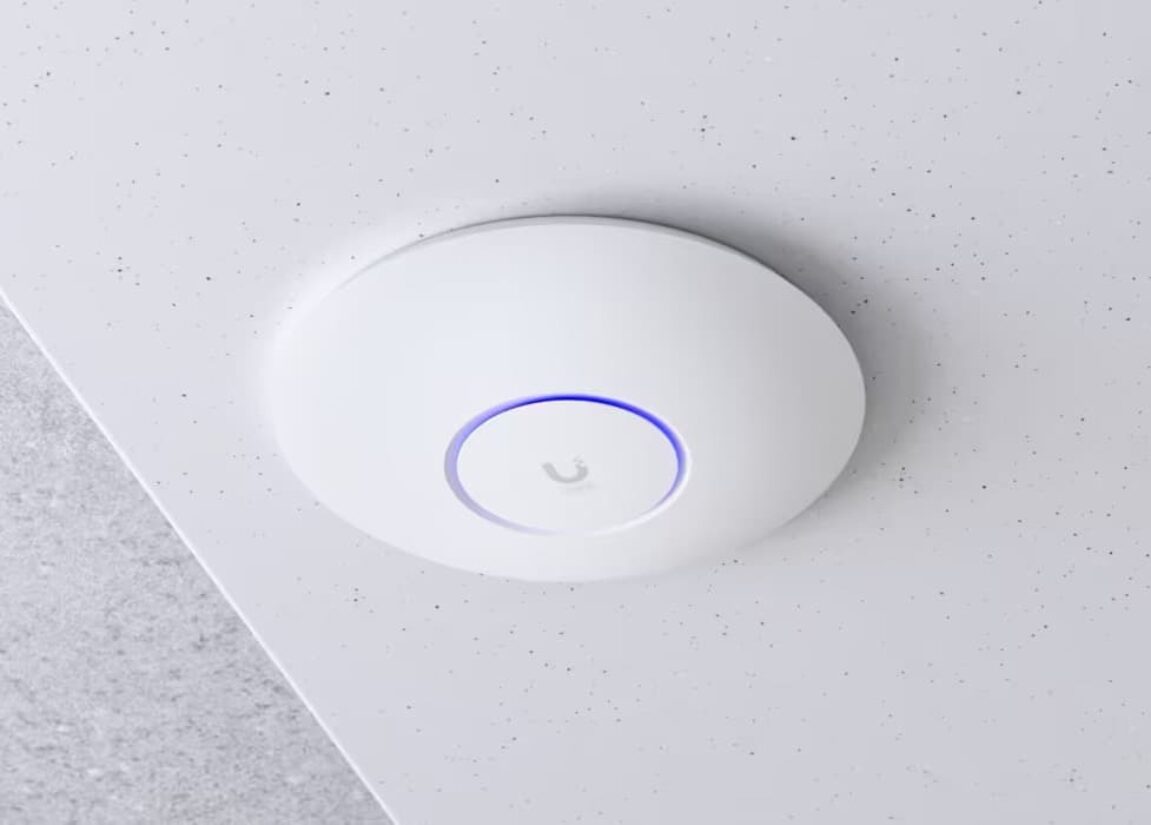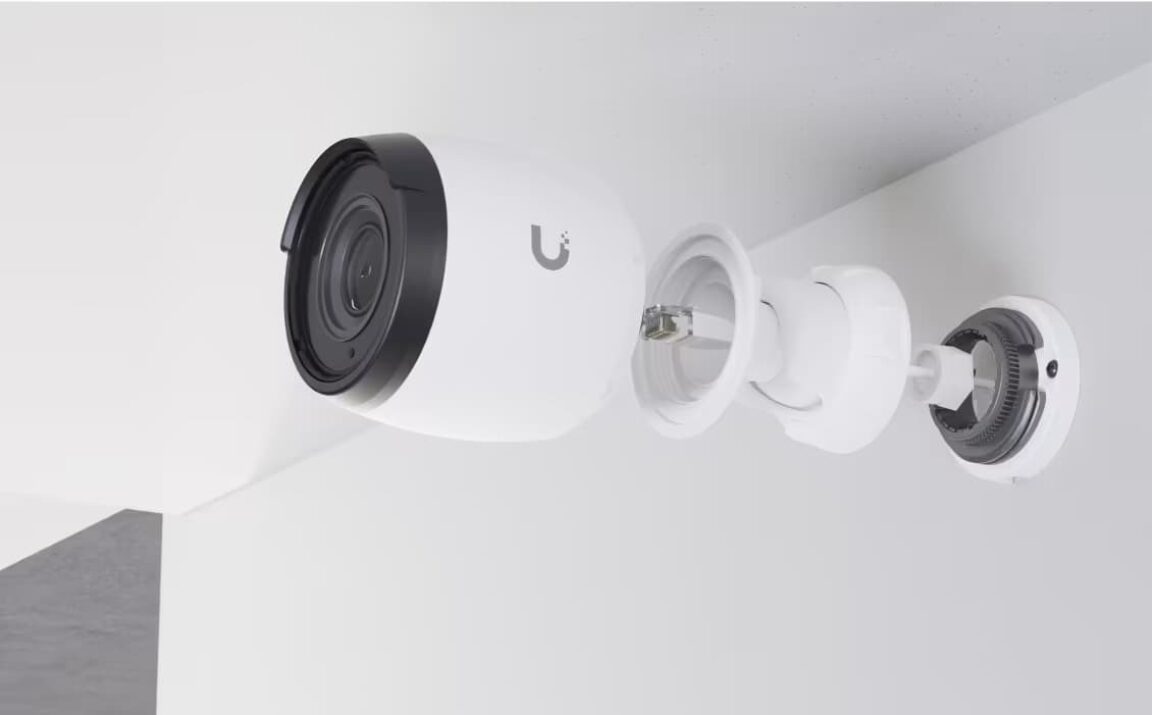 Cameras & Security
Ubiquiti's premium UniFi Cameras deliver exceptional performance, making them ideal for bustling environments like shopping centers, parking areas, train stations, and airports. These state-of-the-art surveillance cameras feature a versatile 3-axis mount, integrated microphone and speaker, potent infrared LEDs with an automatic IR cut filter, all housed within a durable, weatherproof casing. Whether you're mounting on a desktop, ceiling, wall, or pole, expect crystal-clear video clarity ranging from 1080p Full HD to 4K Ultra HD.

Enhance your setup with accessories such as the IR Range Extender, boosting IR coverage up to 25m, the Gigabit PoE switch enabling 10G SFP+ connectivity, a Wi-Fi video doorbell kit, and specialized cable accessories for seamless video camera installation. We are a certified Ubiquiti distributor, and can provide an extensive selection of top-tier UniFi Cameras at competitive prices.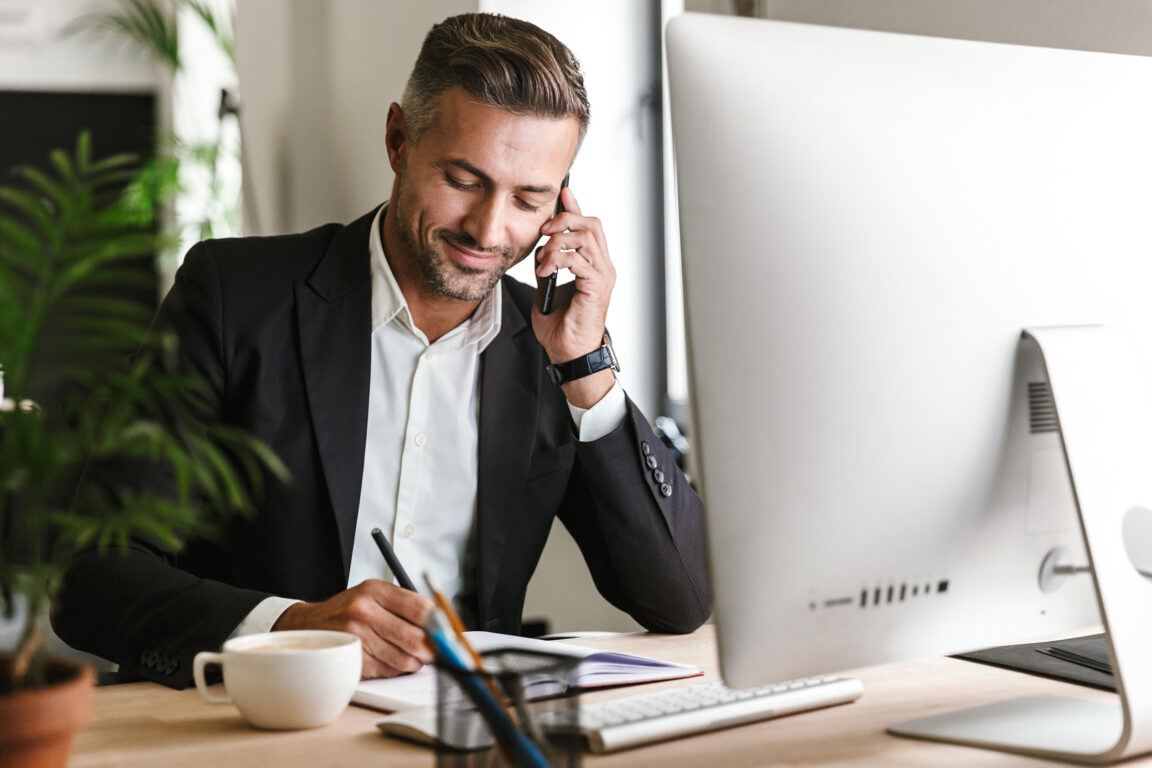 Book a Business Solution Appointment
Ready to get started? Book a one-on-one appointment with Philip Krahn — LRT Owner and Business Specialist.