Cybersecurity
Cybersecurity is paramount in today's digital age, safeguarding sensitive data and maintaining trust in an interconnected world.
Utilizing sophisticated threat intelligence, AI, and machine learning capabilities sourced from SophosLabs and SophosAI, Sophos offers an expansive suite of top-tier products and services to protect users, networks, and endpoints from threats like ransomware, malware, exploits, and phishing, among other cyberattacks. With the cloud-based Sophos Central management console at its core, Sophos fosters an adaptive cybersecurity ecosystem with a unified data repository, enhanced by an extensive array of open APIs for customers, partners, developers, and fellow cybersecurity professionals.
With 3x more MDR customers than any other cybersecurity vendor, Sophos has the experience to deliver the best possible cybersecurity outcomes. Our elite team of threat hunters and incident response experts take targeted actions on your behalf to detect and eliminate advanced threats. Sophos Managed Detection and Response is the future of cybersecurity.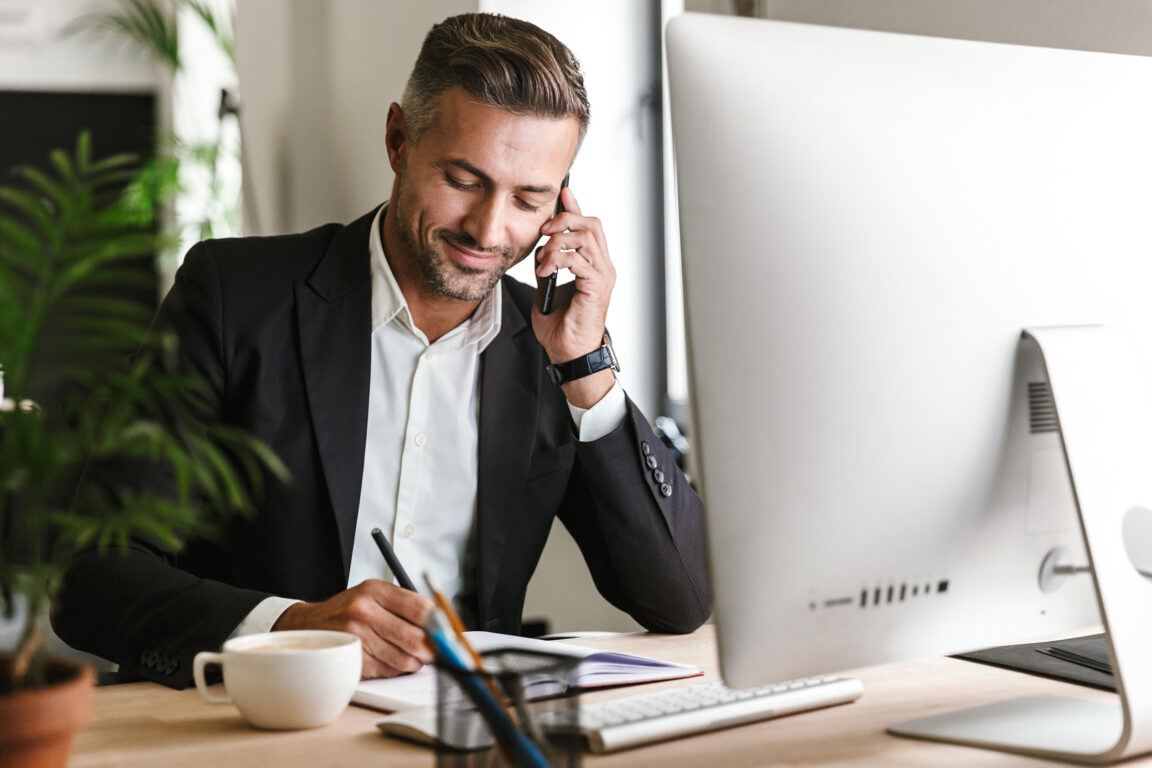 Book a Business Solution Appointment
Ready to get started? Book a one-on-one appointment with Philip Krahn — LRT Owner and Business Specialist.