AltaLink C8100 Series Color Multifunction Printer
The Xerox AltaLink series of printers offers a lot more than just printing capabilities. With advanced document workflow automation and seamless integration with business systems, AltaLink devices act as true Workplace Assistants that can save businesses time and increase productivity. The intuitive tablet-like interface allows for simple and efficient task completion with just a single tap. With comprehensive security features, native mobility options, and customizable finishing options, AltaLink devices are a perfect fit for businesses of all sizes. Plus, the Xerox App Gallery and Fleet Orchestrator simplify IT support as your business grows.
The ideal digital workplace assistant for demanding teams.


Colour MFP with support for Tabloid
Copy, print, scan, fax, and email
Tablet-like intuitive user interface lets you personalize, simplify and speed through repetitive tasks
Native mobility features make it easy to connect and print to any device
Bridge the gap between physical and digital worlds with apps and solutions for every business
Comprehensive security is built in
Superior colour consistency and rendering for the critical office colour user
Duty cycle: Up to 300,000 images/month
Maximum print resolution: 1200 x 2400 dpi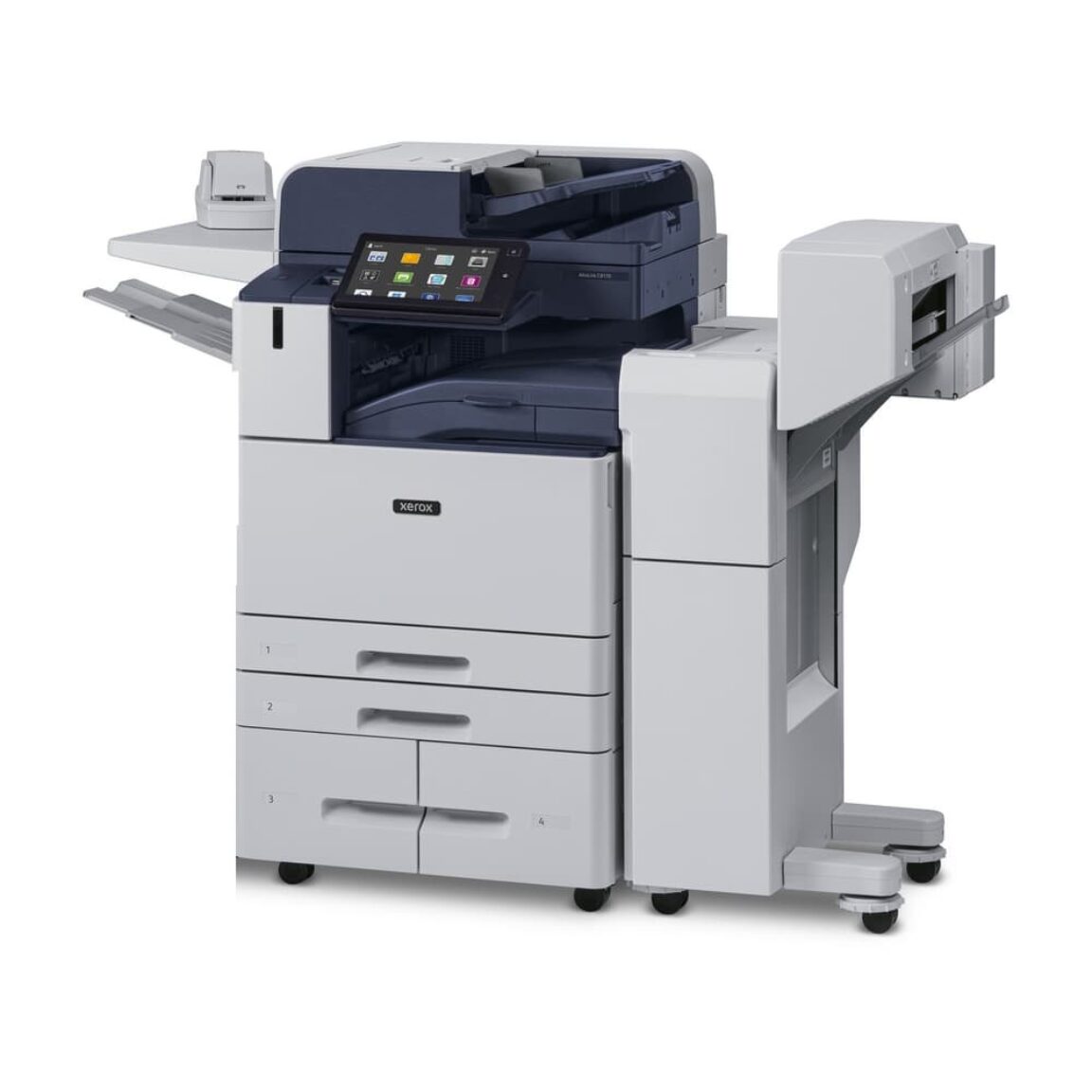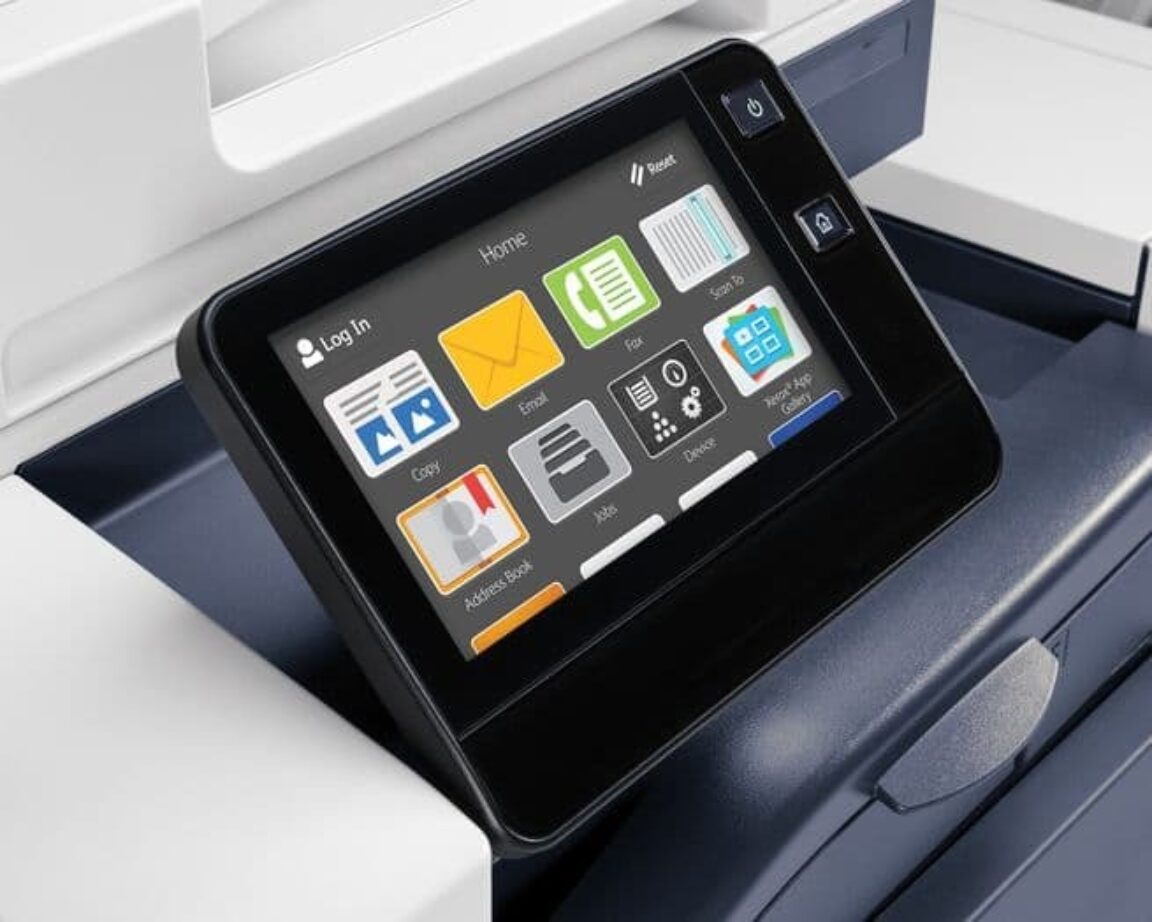 State of the Art Printer and Data Security
Connectivity poses the risk of cyber-intrusion, but our ConnectKey Technology protects from threats with strict printer security and data security.
There's always room for great work and collaboration. Using apps on your tablet or mobile phone makes life easier. Whether you're checking a weather forecast, booking reservations, or shopping at your favorite retailer, apps make it simple to get in, get out and get it done. Now, the same goes for your Xerox printer or multifunction printer (MFP).
Download apps to a Xerox ConnectKey-enabled printer or MFP and make your work life easier. Whether you need to scan to a cloud-based repository, or translate and print documents with the touch of a button, Xerox ConnectKey has an app for that.
AltaLink Accessories
500GB HDD
Bluetooth Kit
Booklet Maker for Office Finisher
BR (Business Ready) Finisher

BR Booklet Maker Finisher

Convenience Stapler (includes Work Surface5)
Envelope Tray (Replaces Tray 1)
Foreign Device Interface

High Capacity Feeder 3000 A4/Letter
Hole Punch

Horizontal Transport Kit
Integrated Office Finisher

Long Sheet Feed Kit (banner printing)
Trellix Integrity Control Enablement Kit*
Multi-feed Detection Kit (AltaLink® C8170 only)
Office Finisher
Scan To Cloud Enablement Kit
Smart Card Enablement Kit3
Unicode Font Kit
USB Keyboard/Shelf Kit
Walk-up Fax

Wi-Fi/Wi-Fi Direct with Dual Band Wireless Kit
Xerox® EX-c C8100 Print Server Powered by Fiery®
Xerox® Integrated RFID Card Reader Kit